According to what we're hearing from Taylorville,  Pro-Shot Products wants everyone to enjoy their holiday season to the fullest. As readers here are no doubt aware, that necessarily includes time on the range or out hunting (at least for many of us).
Pro Shot says, "Give those people (or yourself) the gift of clean guns for Christmas!"

They go on to add:
The process of making a gun filthy is usually an enjoyable one. Sorting out the aftermath, not so much. A Pro Shot Products cleaning kit can make all the difference.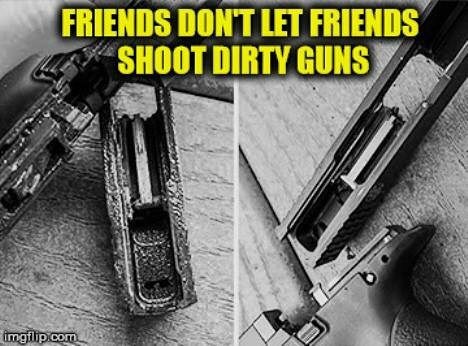 Pro Shot weapon cleaning kits are Made in the USA. There are a wide variety of styles available (including a lens cleaning kit) and a huge assortment of products and accessories available to modularize. Among them:
●"Tactical" kits:
http://www.proshotproducts.com/Tactical-Cleaning-Gear_c_109.html
●Bore Inspection Lights:
http://www.proshotproducts.com/Bore-Inspection-Lights_c_221.html
● Black Powder cleaning equipment:
http://www.proshotproducts.com/Black-Powder-Cleaning_c_95.html
Pro-Shot Products Inc. maintains a comprehensive Defense Catalog for military, LE, and government agency sales. DUNS: 613701416 Cage Code: 5QGZ6.
Pro-Shot prides itself on outstanding customer service; consider some cleaning equipment for your last minute shopping!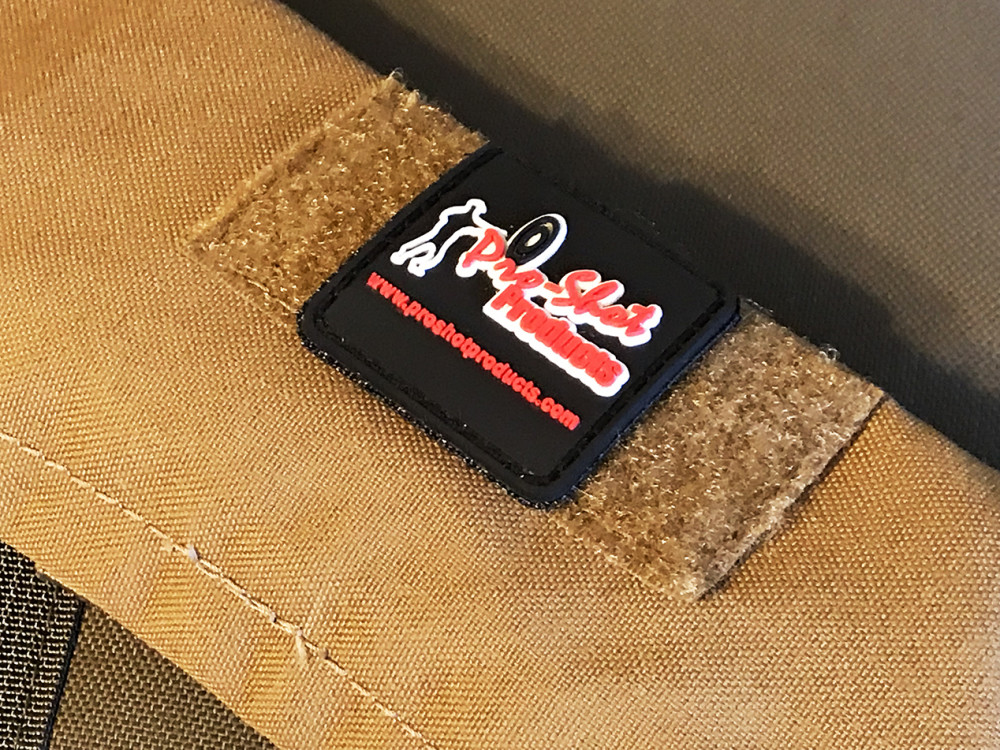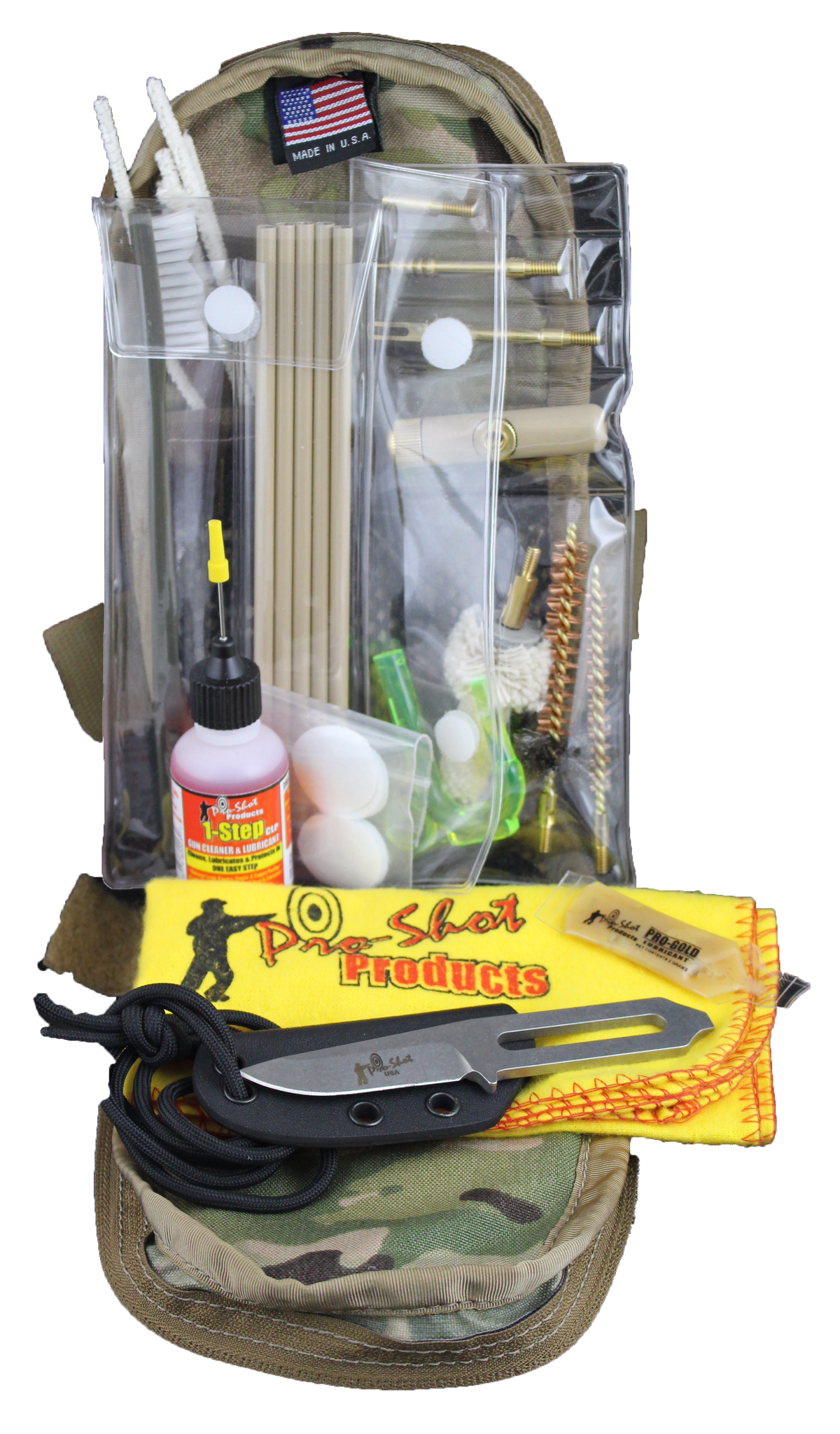 Pro-Shot Products
Pro-Shot Products is the last family-owned, traditional full line firearms cleaning accessory company that is still Made in America. We have been making the very best cleaning hardware and gear for nearly 40 years.
Pro-Shot is online at ProShotProdcuts.com.