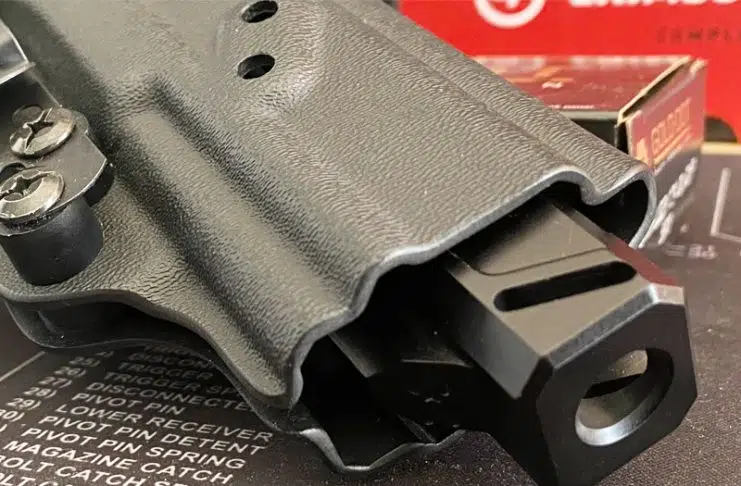 There's been a resurgence in pistol compensators this year as a few manufacturers have come out with options for various handgun models. Are comps worth the hype, especially for concealed carry?
Faxon Firearms says, "Anything improving pistol accuracy is worth checking out."
That said, let's take a look at the Faxon Firearms EXOS.
[caption id="attachment_7833″… Continue reading